In the windows market, we are more familiar with wooden, aluminium and iron profiles. But now, the uPVC windows are making a revolution in the doors and windows industry.
The uPVC windows are more welcomed among the homeowners because of their plentiful design choices, value for money and durability.
The uPVC windows hold much more benefits. They are easy to maintain, they can sustain in a more extreme situation. A wide variety of design types, colours, styles, etc.
These windows undergo many tests to ensure their strength and durability. uPVC windows are best known for their lightweight design yet strong in safety. These qualities make both uPVC windows and doors an excellent choice for new homeowners and customers who want to replace their existing windows.
Importance of Proper Installation and Quality of Windows
Unlike wooden windows, uPVC windows are easy to install. It needs some extra attention while installing. Because improper installation may lead to air leakage, etc. will affect its long term performance.
While certain uPVC windows are structurally weak, it is important to consider that the quality and certifications of uPVC doors and windows can last a lifetime due to their strong structure.
Before replacing your existing windows with uPVC windows, you need to consider quality over price. While low priced windows seem tempting, you could end up spending more money in the long run on their maintenance. Therefore, choosing high-quality uPVC windows is of the utmost importance.
Things to Know Before You Purchase uPVC Windows
uPVC Windows are Available in Different Colours:
In the early days, uPVC windows were available only in white colour. But now we have a vast collection of colours with the help of advancements in technology.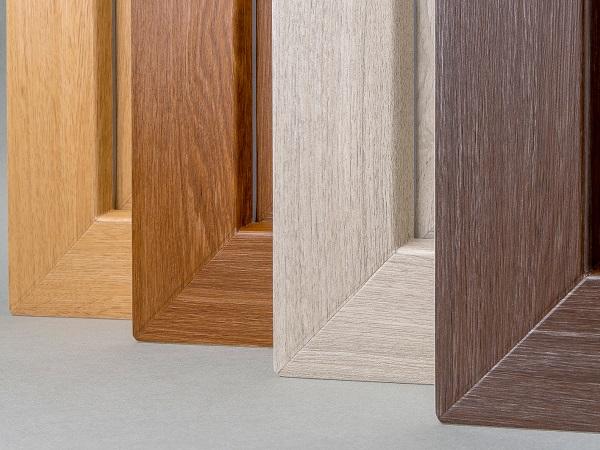 Colours we offer: Dark Grey, Mahogany, Dark Oak, Golden Oak, Walnut, Light Grey.
These styles come with Wood Grain and Matt finish.
uPVC Windows are Available in Various Styles
Before choosing the window, you need to know the uPVC window styles because every style has a different purpose.
Know the types of uPVC windows and their benefits:
Types of uPVC windows:
Casement Window

Sliding Window

Bay Window

Fixed Window

Combination Window

Glass Joint Windows

uPVC Tilt & Turn Window
Conclusion
Choosing uPVC doors and windows are like a smart investment and the best buy choice. They don't need any repainting and a lot of maintenance. They are advanced as they don't decay, twist or rust. Before buying a uPVC window, you must know how it will benefit you. Fortunne Windows products are tested and certified. Get the best quality uPVC windows in Chennai and other parts of Tamilnadu from us.