Technology from Dimex, Germany, leaders in uPVC profiles, ensures that only superior quality rawmaterials go into the production of the profiles and that always result in excellent designs with heavystructural …
Read more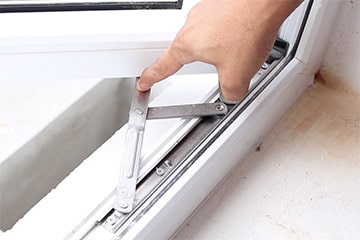 Fitted with top grade European hardware, right from screws to handles, the windows are easy to operate and offer you maximum efficiency with minimum maintenance. A choice of Saint Gobain glasses offers …
Read more
Why Fortunne for uPVC Windows & Doors?
Check the year of establishment of the company, the number of installations and locations. Check the handing over certificates to understand the customer feedback about product quality & company. Check the product quality test certificates / awards to understand the validation the brand enjoys in the market. Check the client list and testimonials that are true evidence …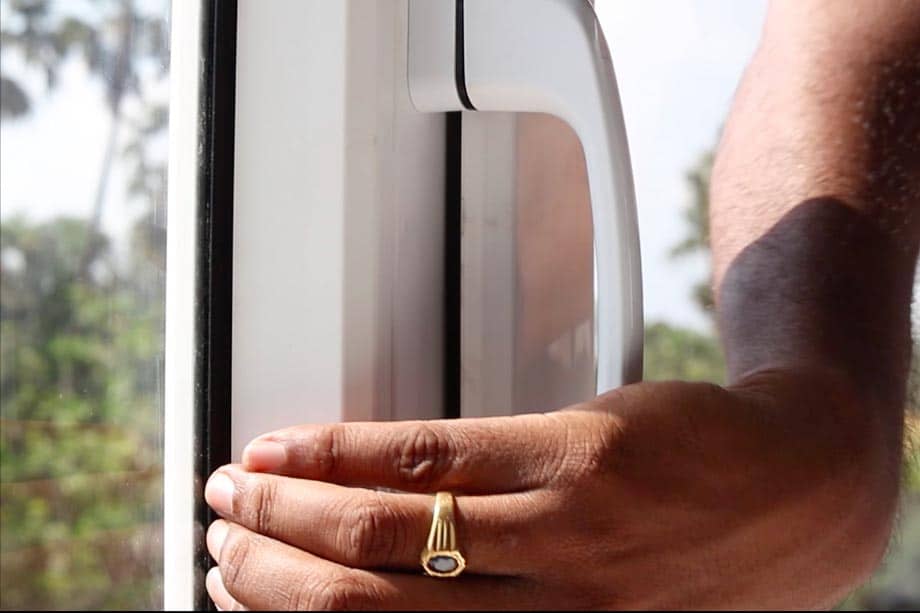 uPVC is the best and most trendy alternative to wood, aluminium and steel in the contemporary Indian architecture. Windows & Doors made out of uPVC not only add an aesthetic appeal to the building but are also strong, durable and maintenance free.
Fortunne window designs, these people are so reliable, best part is they have a manufacturing base in Chennai..! Fortunne windows has three advantage, one is cost effective, quick supply and third is custom made..! Being an interior designer, I will recommend all of you to use uPVC door and window specially if it is from FORTUNNE WINDOWS.....go for it………...!
Fortunne Window designs, which I come across while googling, they have very good showroom at Kodambakkam, and the executive again very pleasing…! They even demonstrated how it works, they took me to couple of sites of theirs…! The installation was very smooth…! It allows lot of light to pass in to our house..! It saves lot of space..! its corrosive proof, termite proof, it doesn't warp against any circumstances…! Its maintenance free..! I am very glad to have taken this decision and gone for this particular product...!
We are very fortunate that we have Fortunne windows, and who was introduced by a mutual friend, the moment we got an contact with him, we thought this is the person to whom going to give the order… One the order was given, there were three things I would like to share with you, one is timely delivery, and second is very good after sales service… because every product is got its own problems after installations. So timely delivery is one of its greatest assets. So I think he should go a long way in this industry..! Wishing him all success…!
Upvc windows are maintenance free…! No periodical maintenance required…! No requirement of sunshade required to the building, while using uPVC windows. so the elevation appealing good..! I preferred to go for Fortunne windows, since they have the manufacturing facility in chennai, they provide timely delivery..! High quality products they supply, But the price range is normal.. They have skilled installation team, they have project execution capacities and their after sales service is dependable. So all of our customers are happy..!
Next
Previous